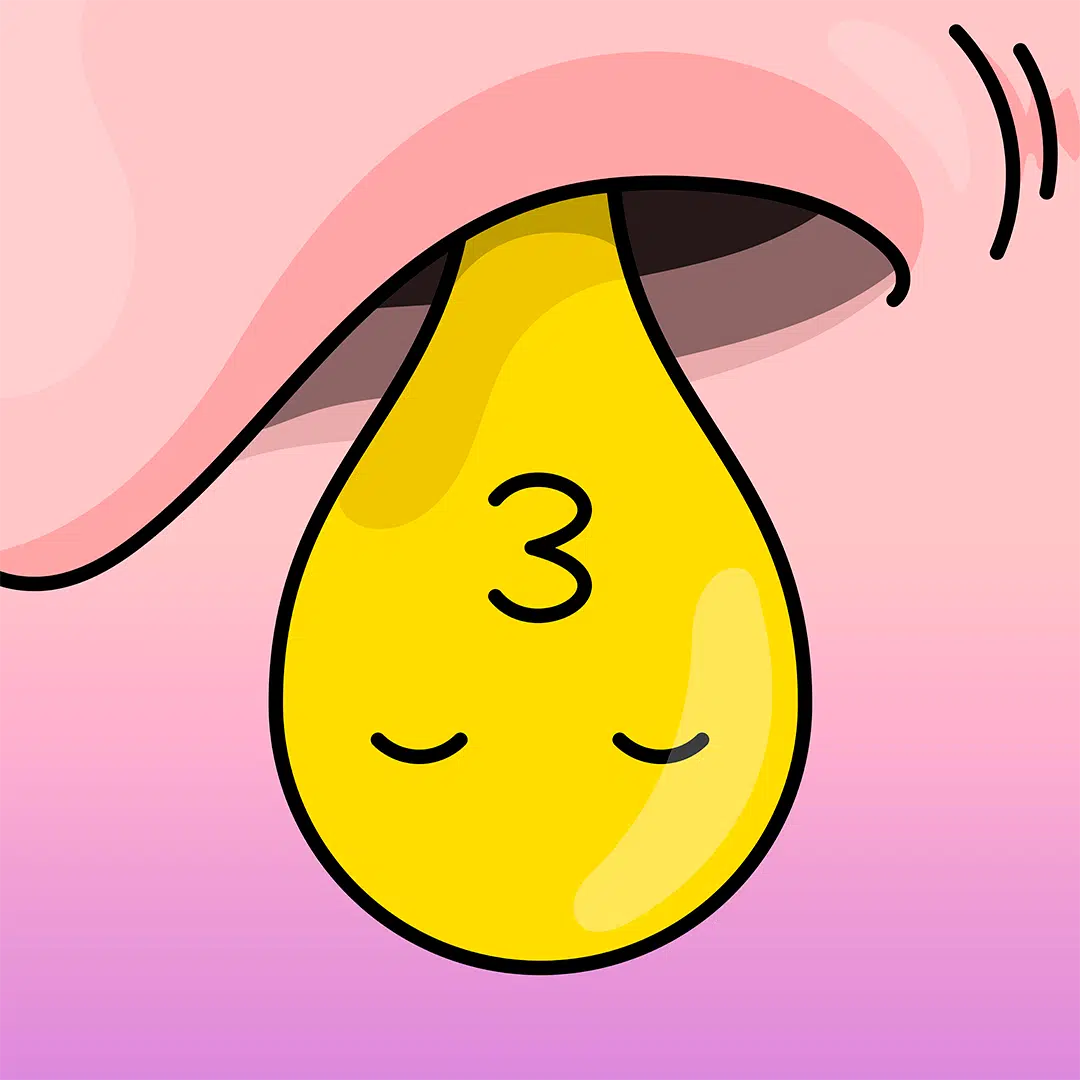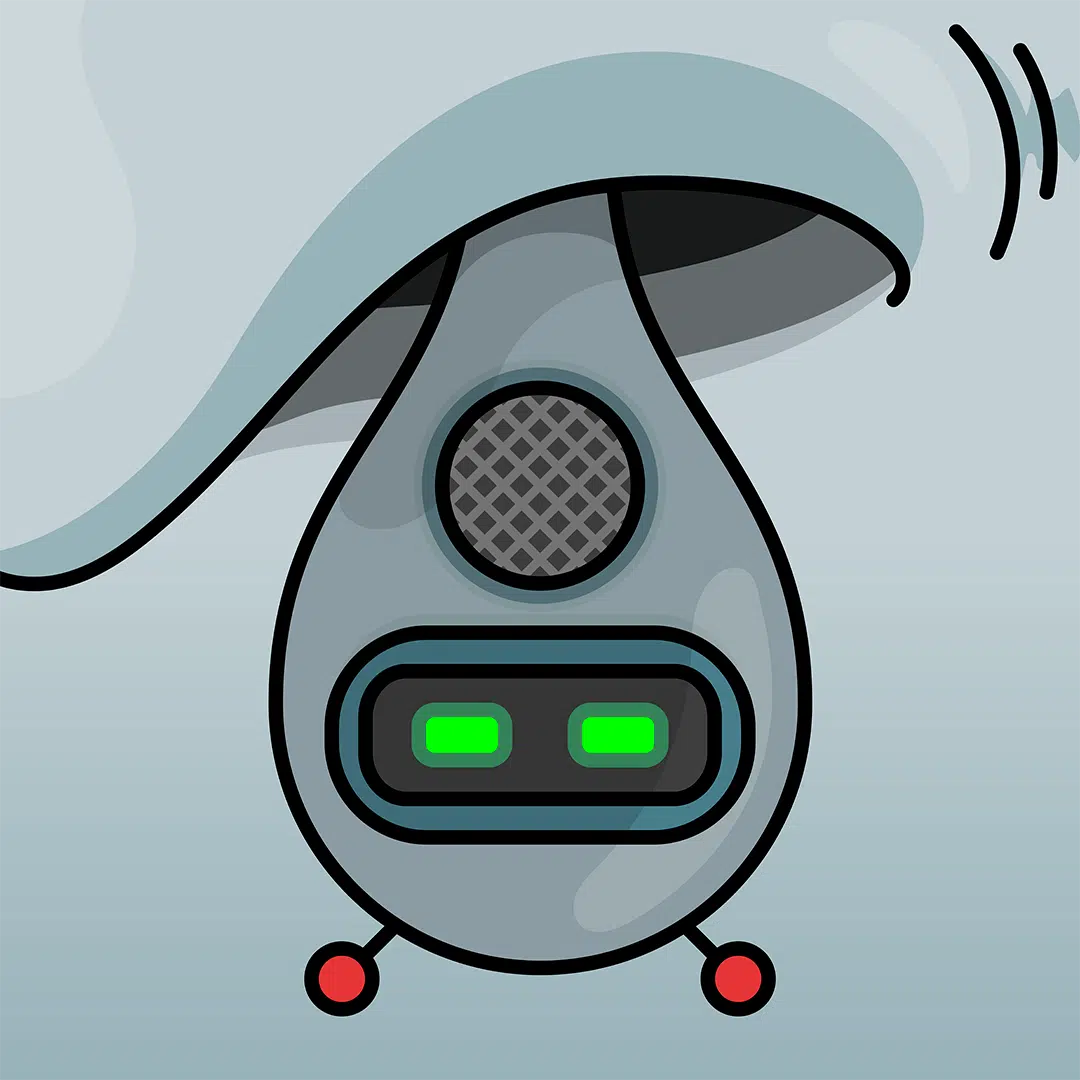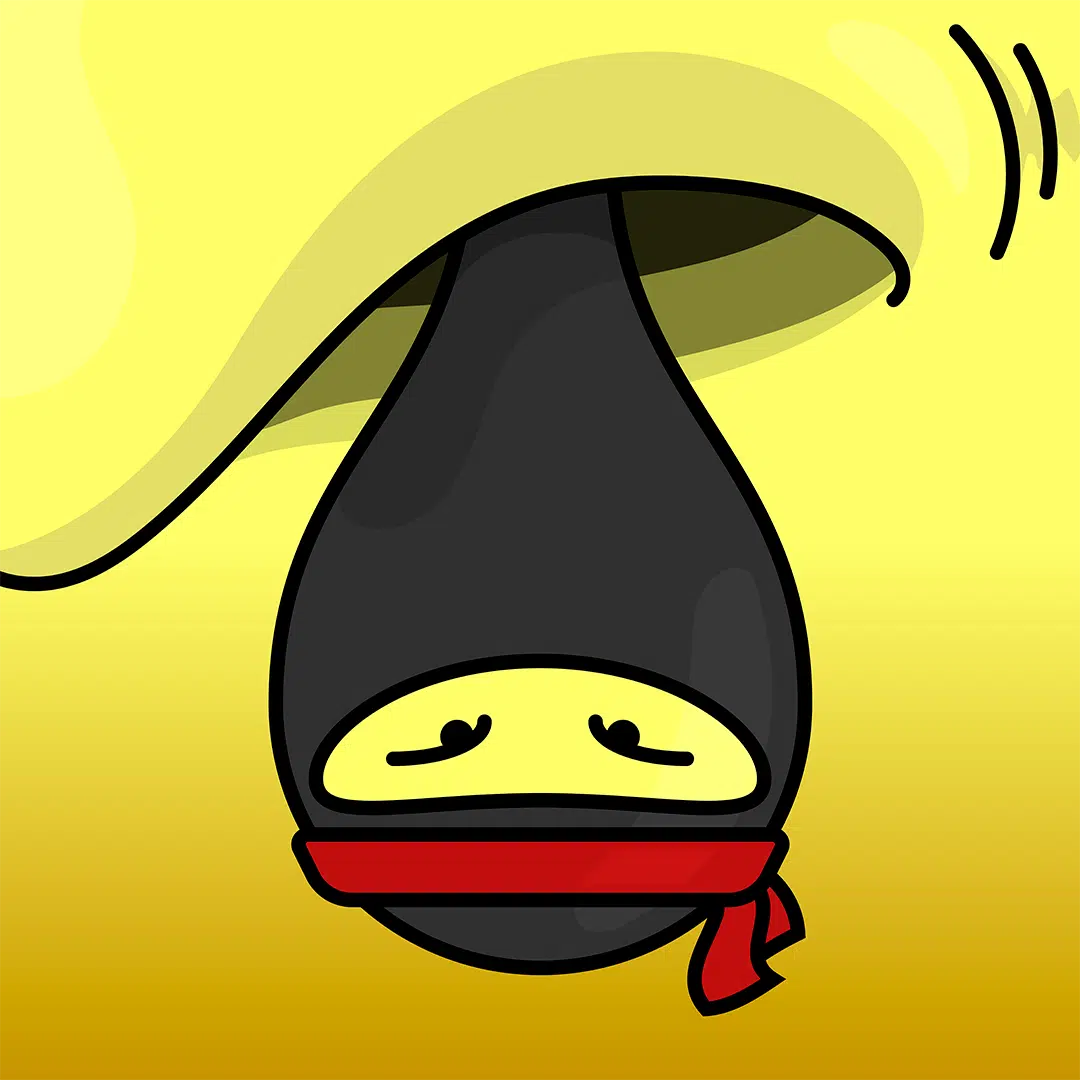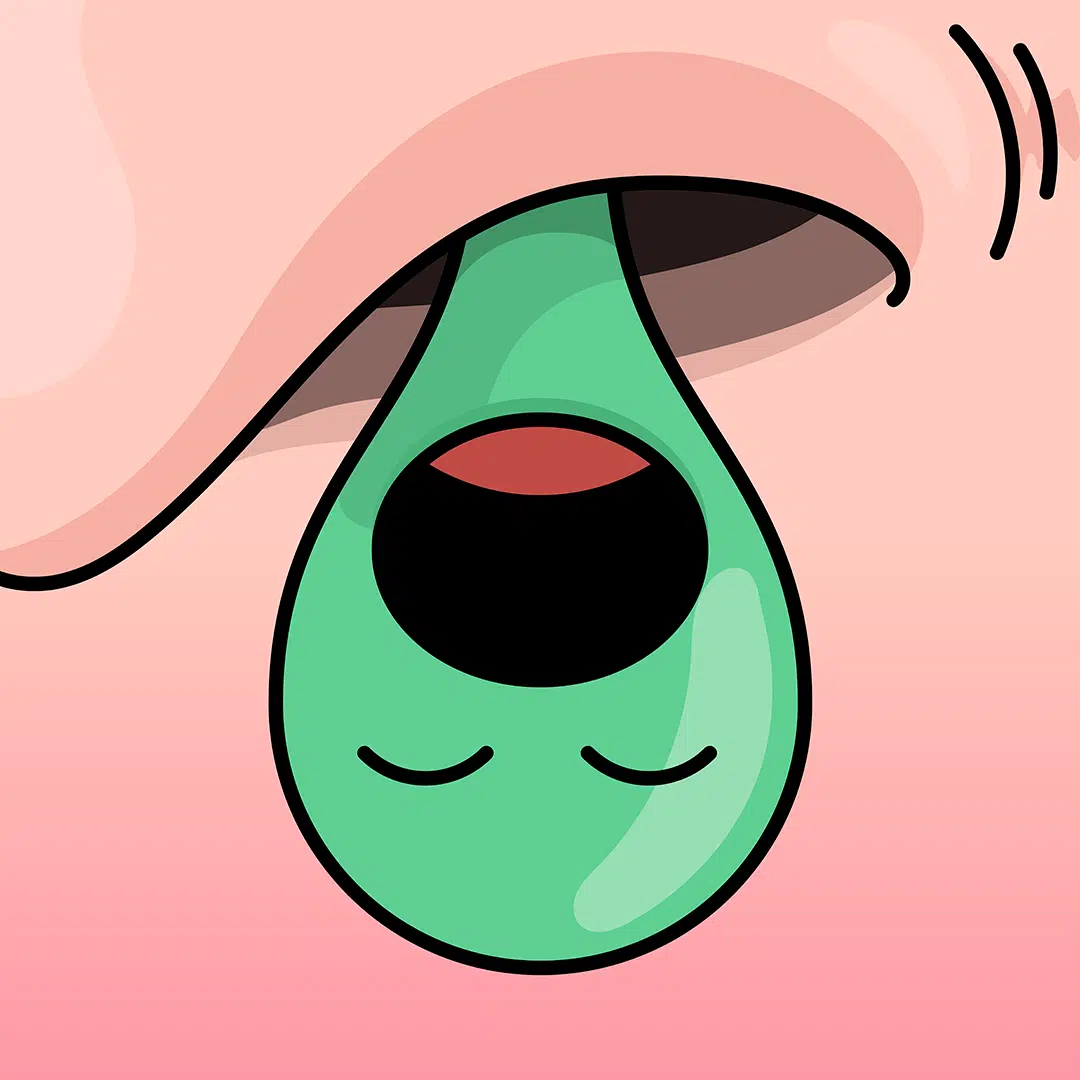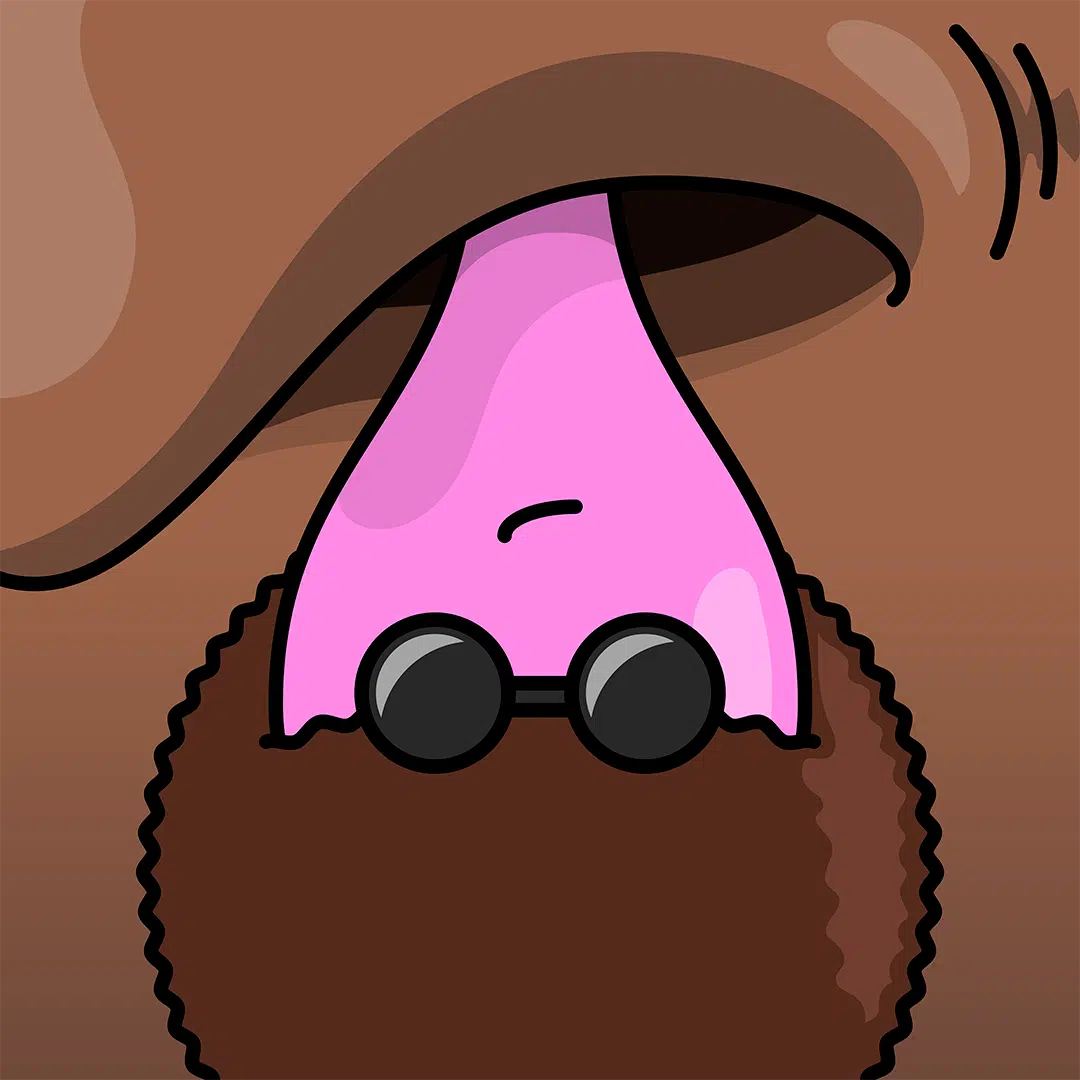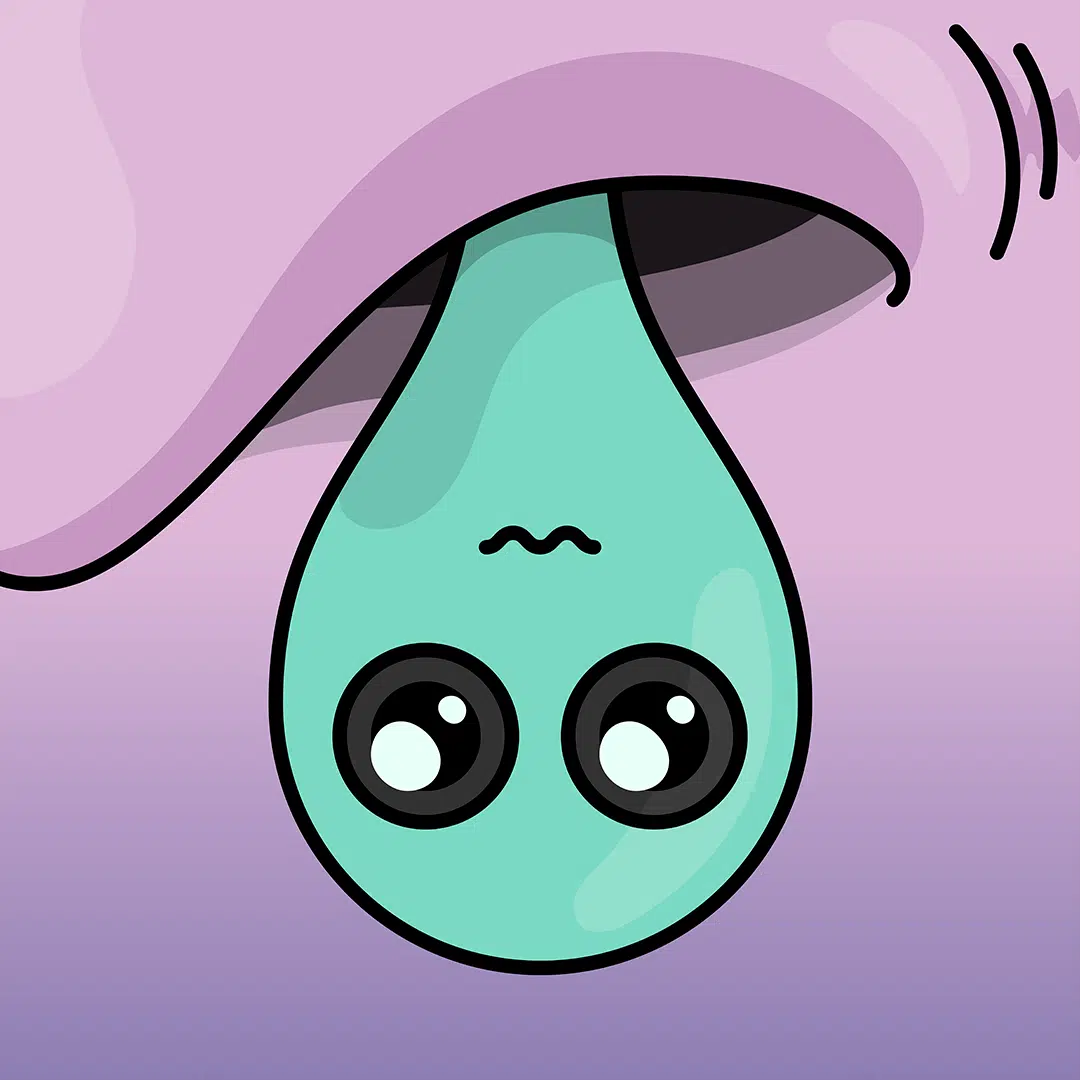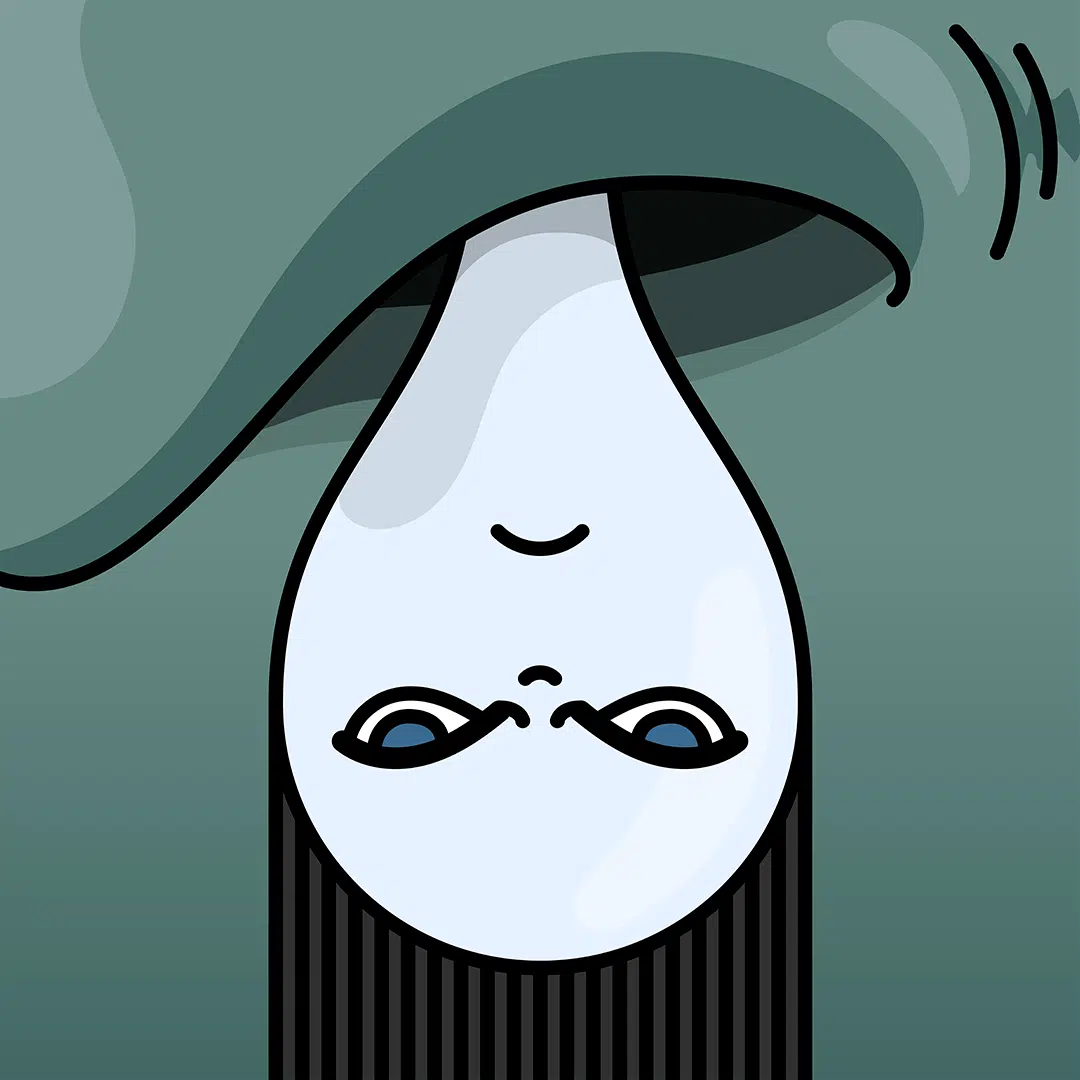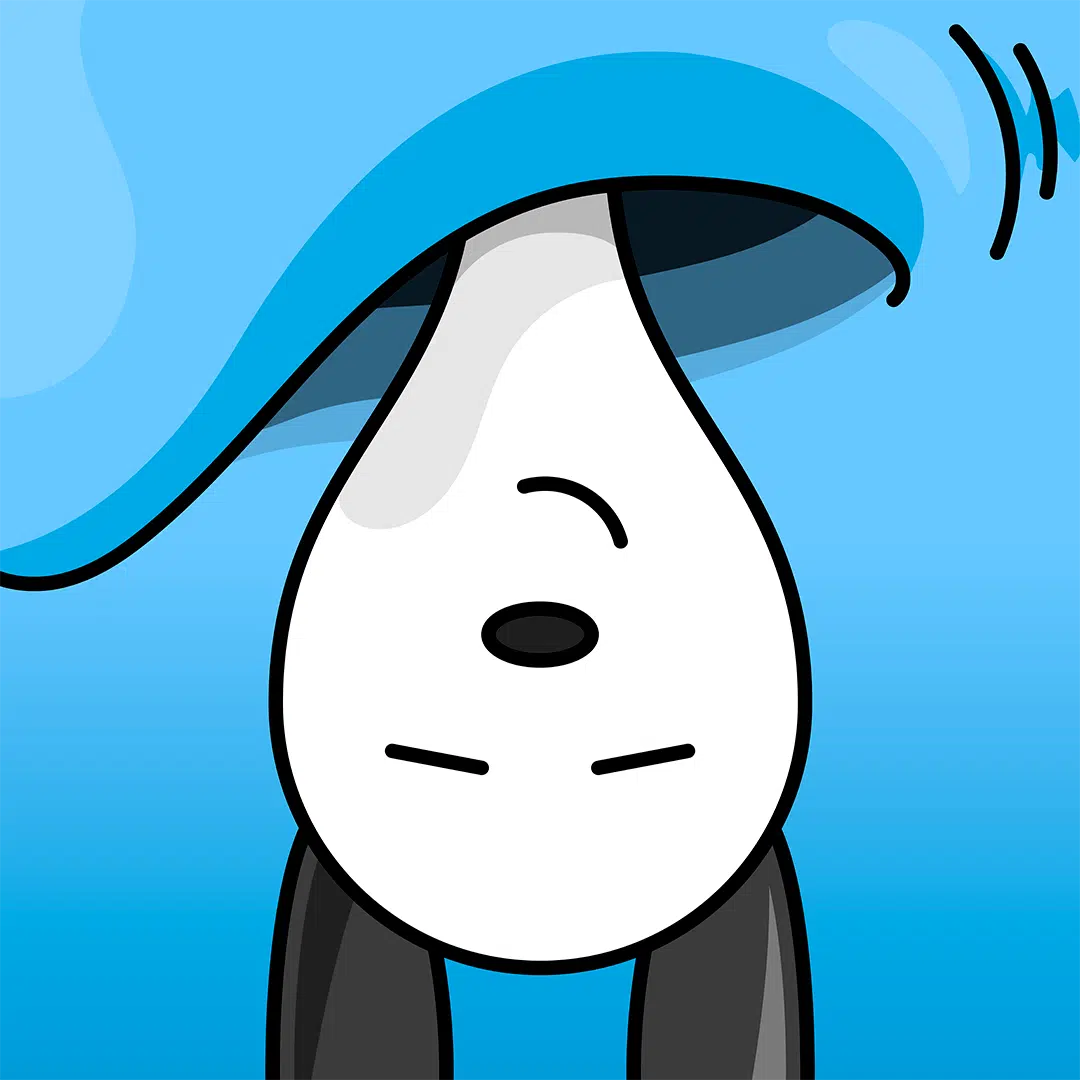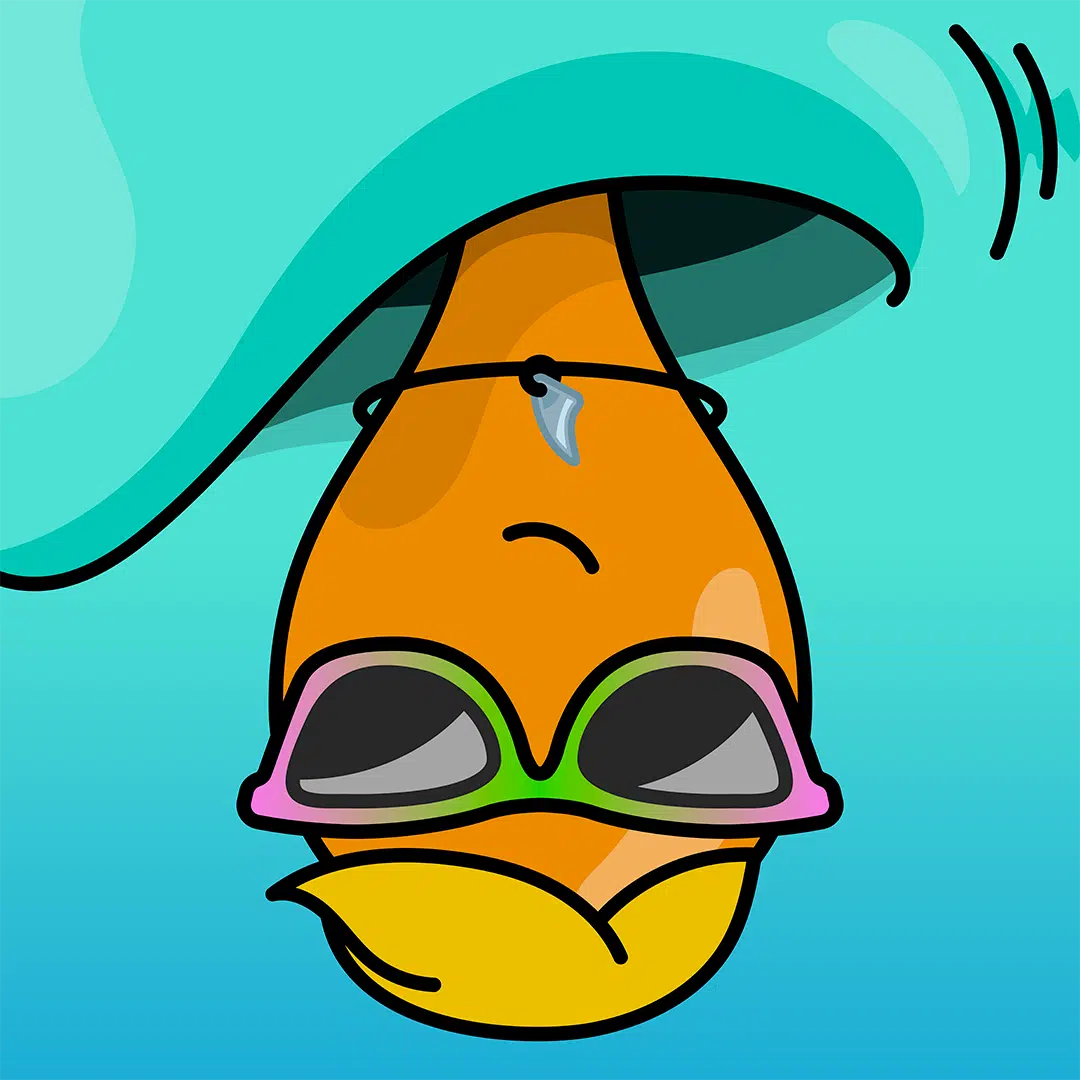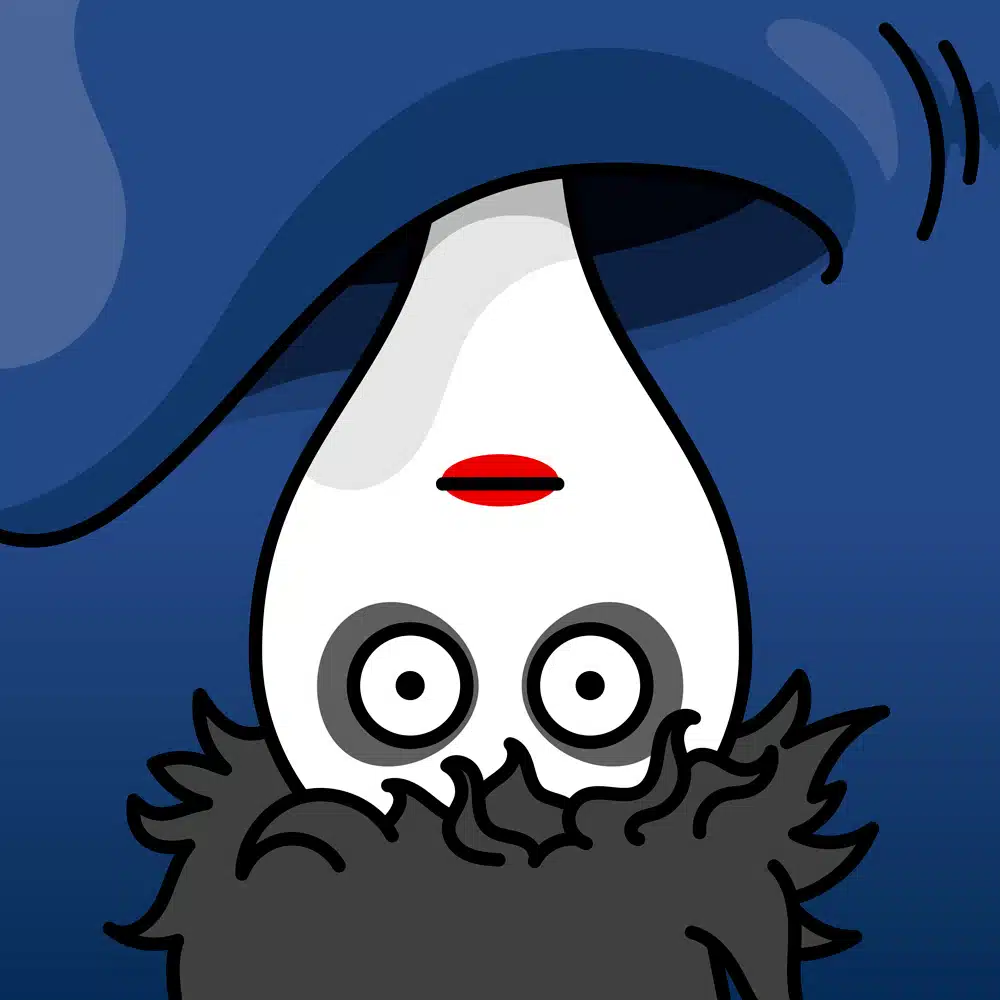 Welcome to Mocomaniacs, a collection of fun and unique NFTs featuring adorable and quirky illustrations of hanging boogers! Each booger has its own personality and appearance, with some expressing emotions, while others are inspired by well-known characters. These original and exclusive digital artworks are sure to bring a smile to your face.

The idea for the Mocomaniacs collection came to me during a time when I spent several days in the hospital with my son for his treatment. While observing kids occasionally picking their noses, I thought it would be fun to turn boogers into cute and special NFTs. Thus, I embarked on the journey of creating this collection, filled with creativity and imagination.
Each hanging booger in the Mocomaniacs collection is a one-of-a-kind piece of digital art that embodies the spirit of fun and originality. I hope you enjoy exploring these unique NFTs and find a favorite booger to add to your collection!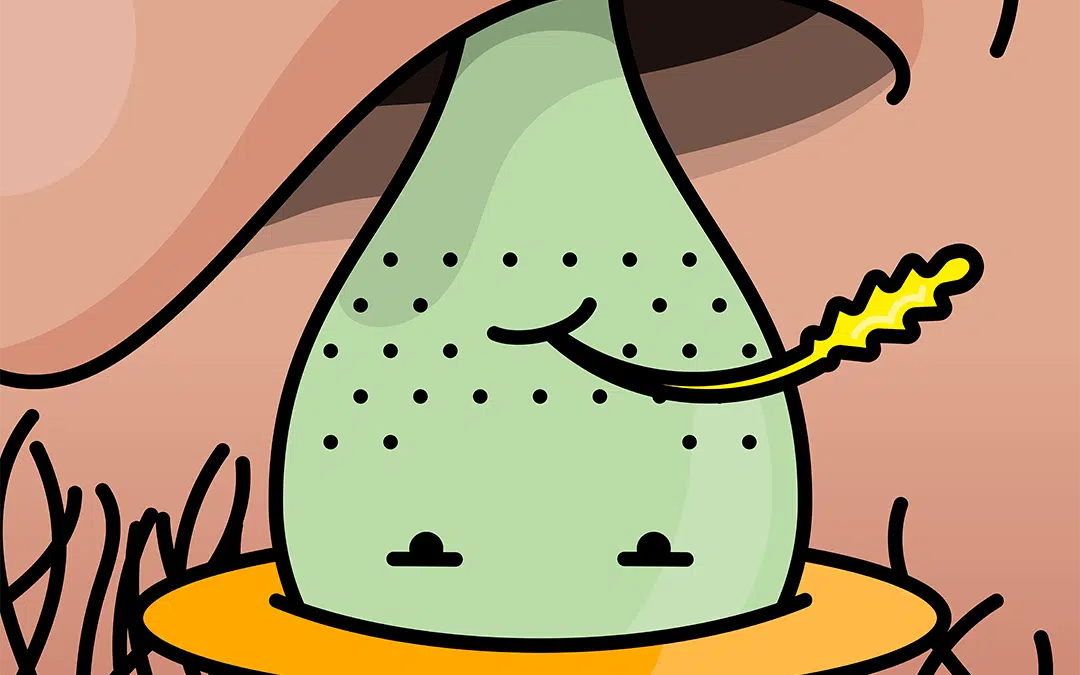 The farmer mucus was a peculiar type. With his passive expression, straw hat, and a wheat stalk in his mouth, he always seemed to be lost in his own thoughts. He didn't care much about his scruffy appearance and preferred to spend his time in the field taking care